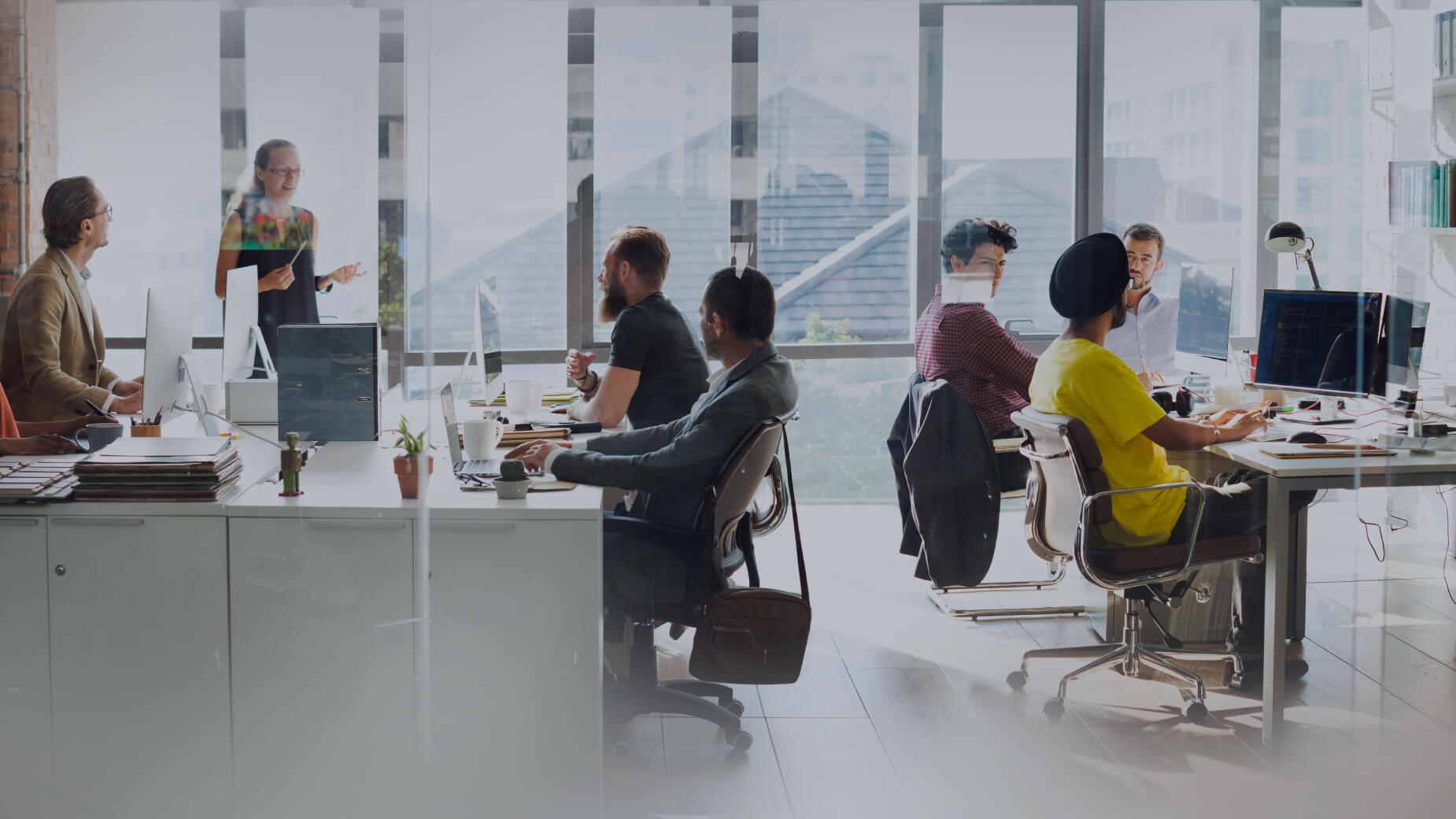 Better Community
PatPat strives to promote social care and connection for the next generation, and we couldn't do it without the support of our employees, partners, and customers. Therefore, we promise to create an appealing working environment and enhance our communities.
At PatPat, we welcome everyone.
Employee diversity & inclusion
PatPat embraces diversity, inclusion, and equality by assembling diverse teams and leaders and offering equal employment opportunities. Since our founding, we've explicitly focused on female representation, with women accounting for nearly 60% of our employees and nearly 40% of our VP-level leaders. We expressly prohibit sexual harassment, unfair treatment, and bullying to create a safe workplace for employees.

Employee diversity:
female: 57%, male: 43%
VP diversity: female:
female: 37%, male: 63%
Employee growth & career development
We believe that our people make us better. That's why we treat our employees equally when it comes to hiring and promotion. We also provide tiered training programs for our employees to help them achieve their career goals.
Our tiered development and training programs include: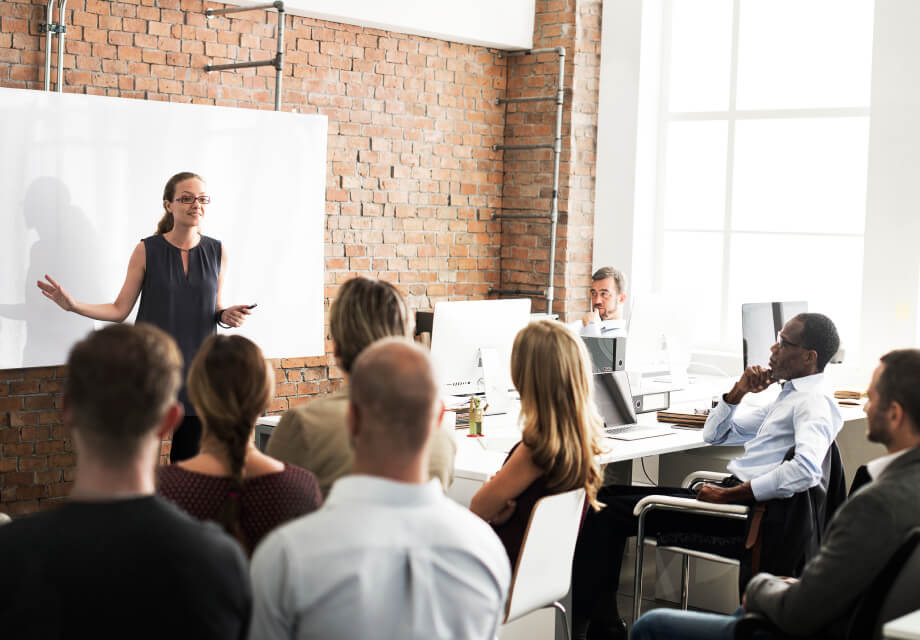 Employee onboarding
To help new employees get onboarded quickly and reach their full potential, we provide systematic training, dual tutor coaching, the T-learning platform, strategic-level projects, and job transfer opportunities.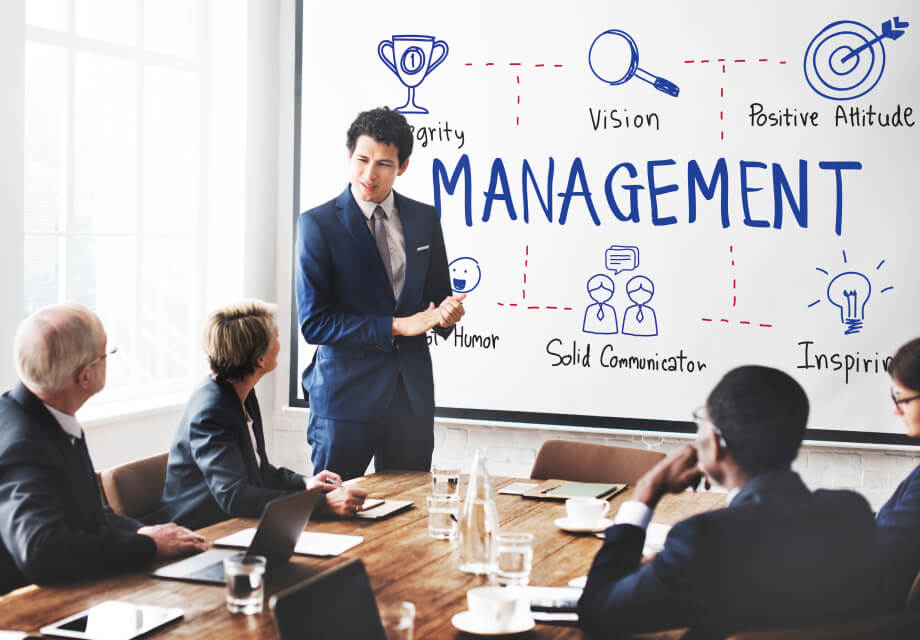 Leadership development
We cultivate our senior employees to be professional compound innovative talents by providing high-end courses, more contact and exchange opportunities with senior executives, the main responsibility of core projects, and share incentives, etc.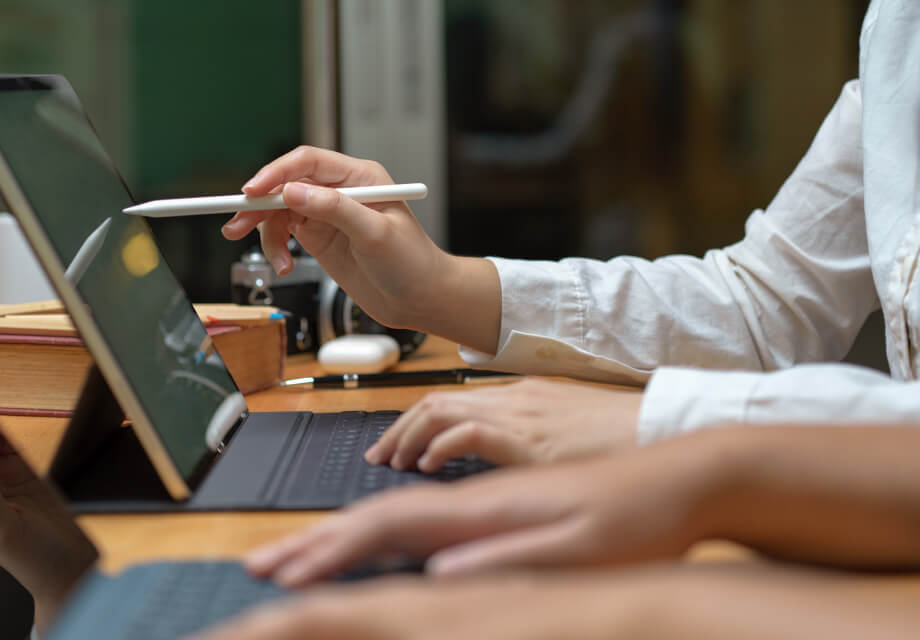 Online learning platform
We use the T-learning platform to provide online courses with topics ranging from technical skills to professional development for each level and role.
Training data by T-learning platform in 2021
170 Courses
total training courses completed
106 Hours
cumulative training hours completed
374 Times
cumulative number of employees completed courses
45% Employees
percentage of total employees trained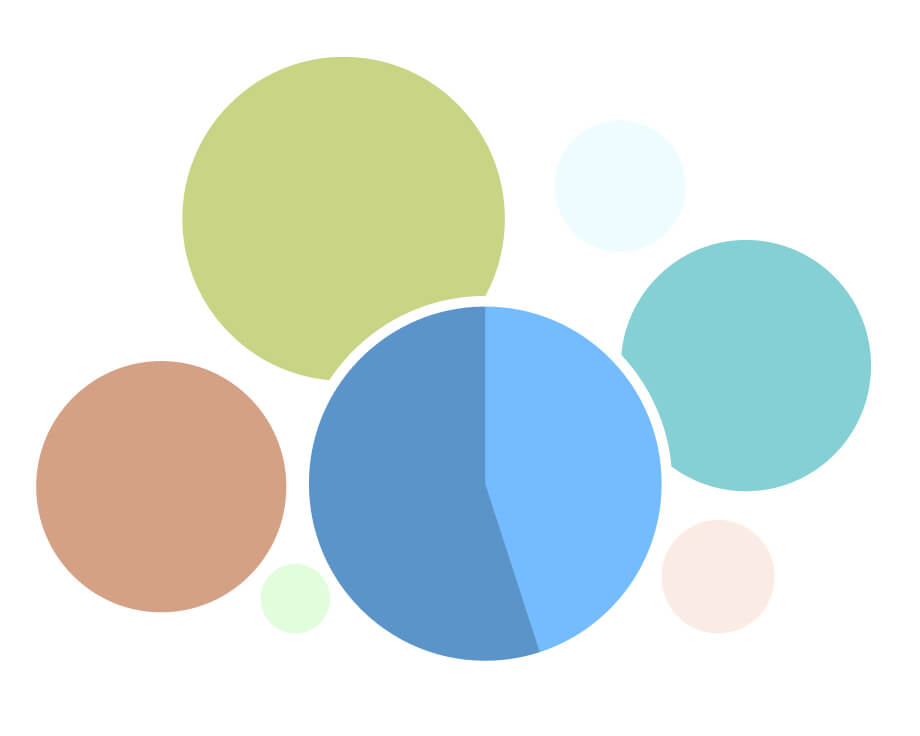 170 Courses
106 Hours
374 Times
45% Employees
Benefits & well-being
We offer humanistic care and bonuses to assist our employees in making the most of their professional and personal lives.
Fair pay

Our equal pay system helps us to eliminate gender bias in earnings.

Differentiated incentives

We implement seniority-based employee incentives to ensure that highly effective employees earn a fair share of bonuses.

Parental leave and humane positions

We support our employees with paid parental leave (14 weeks base plus bonus parental leave) to welcome their new family members. We also offer flexible positions for our working families to take care of their individual needs.

Love & support

Our employees who have suffered significant medical expenses will receive our condolences and financial support.
"We take the safety of our employees and the safeguarding of human rights in our supply chain very seriously, which is critical to our sustainable operations and success."
Ken Gao
Chief Operating Officer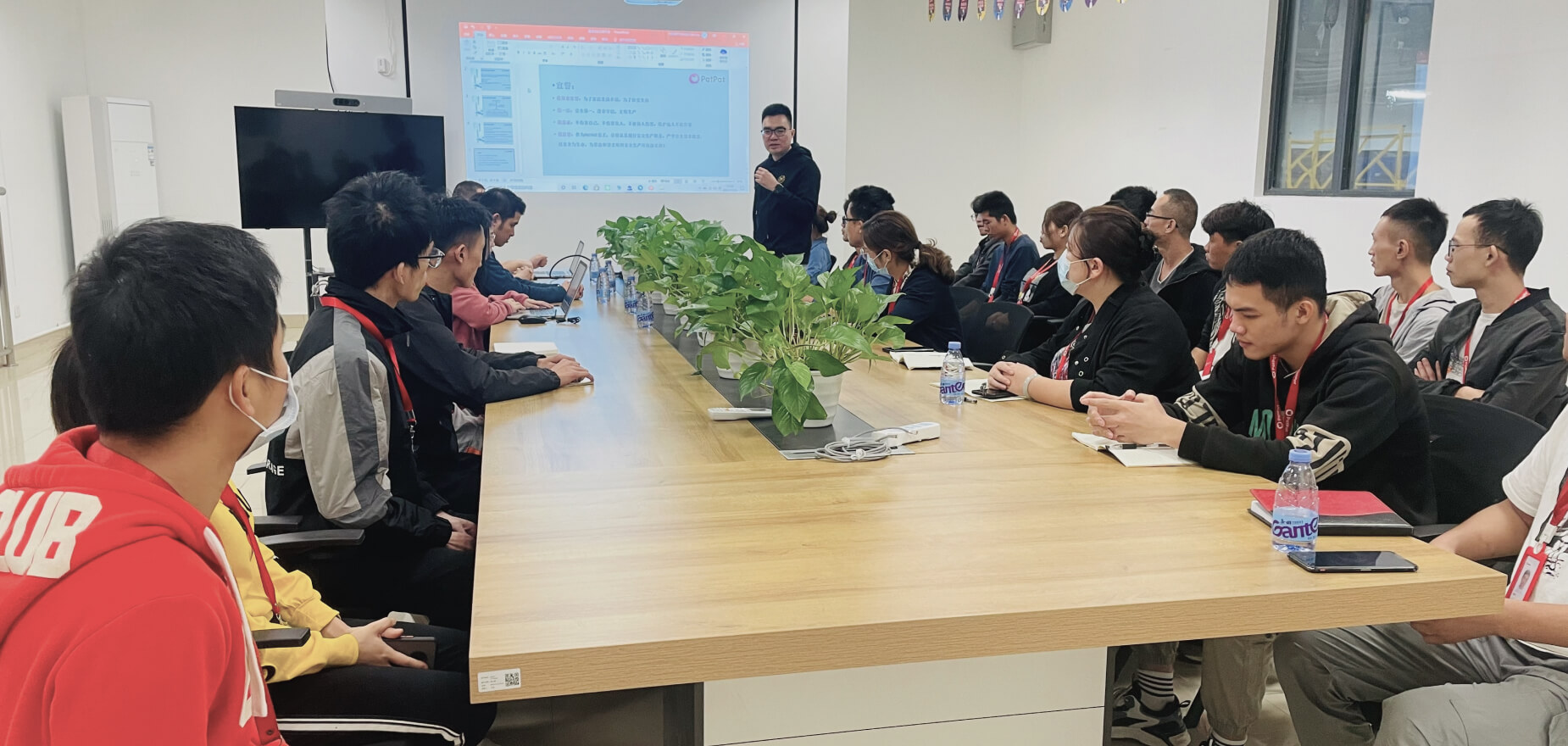 Asian manufacturing center
Occupational health & safety
For those exposed to high-risk work environments (e.g., warehouses), we also provide essential safety training. Looking ahead, we will extend health and safety management to our supply chain by enhancing audits on suppliers' factories.

As a responsible company, PatPat encourages our employees maintain physical and mental health to enjoy their lives. We offer health insurance and organize medical check-ups as well as various recreational and sports activities for our employees. Furthermore, we strive to create a healthier and more interactive working environment so that our employees can be more motivated and creative.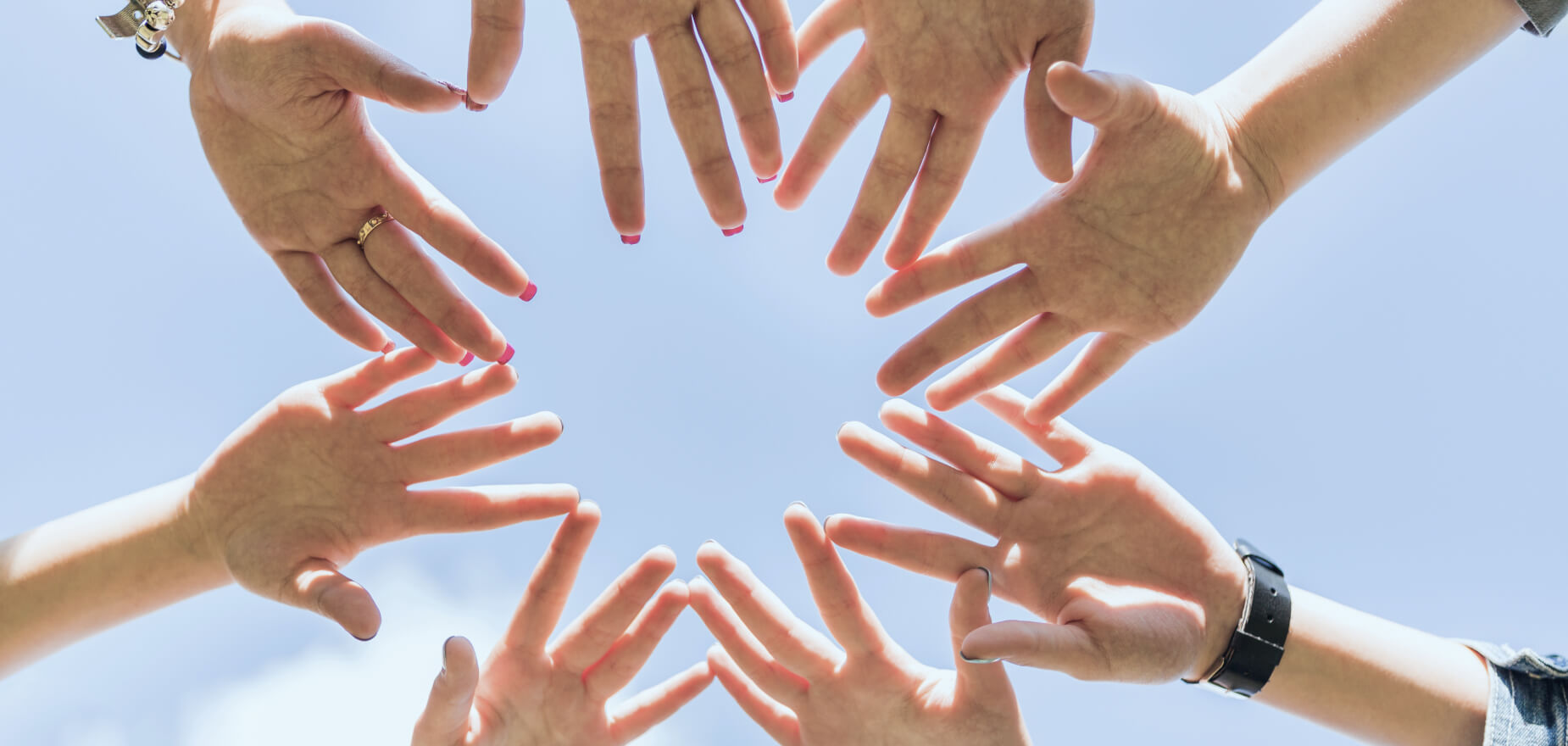 Human rights
We have created employment regulations and human rights policy to avoid child forced labor and protect employees rights by educating and empowering workers in our supply chain.