About Controller
1.I did not receive the controller and charge cable, what should I do?

We are sorry for the inconvenience caused. Could you please double check the package bag again, to see if there is a box which include the controller and cable?
--If yes: We are glad you found the controller and cable, and again, we are sorry for any inconvenience caused. Hope you love our new Go-Glow product!

--If no: We are sincerely sorry for any inconvenience caused. We sugget to purchase the controller separately. Once the new order of controller is placed, we will provide you a full refund for it(controller+shipping fee). Here is the buying link:https://goglow.patpat.top/product/go-glow-light-up-clothing-controller-567985.html
Thank you for your kind understanding.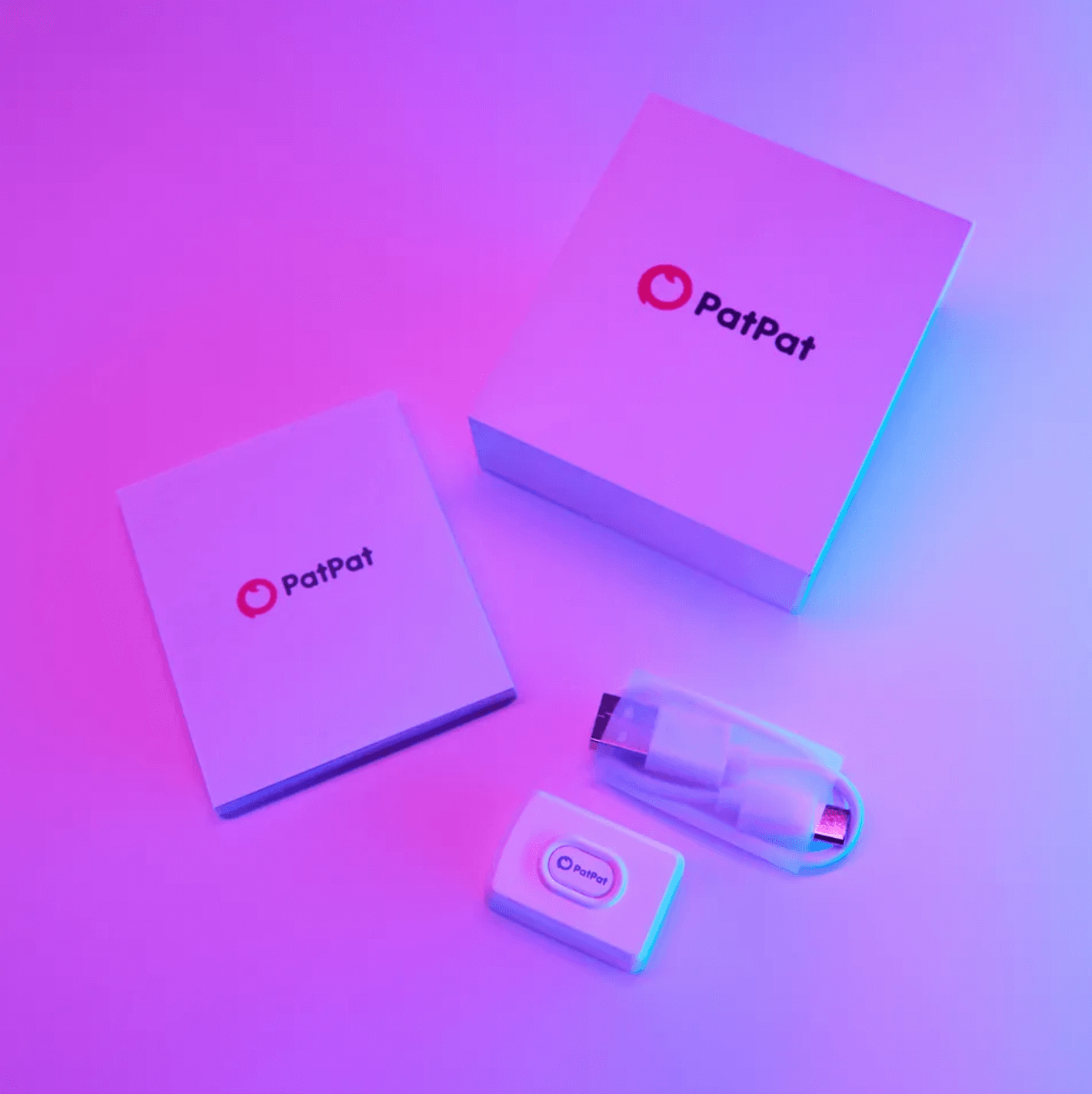 2.How to turn on the controller?
You can turn on the controller by pressing and holding the power button for 3-5 seconds. To switch between the lighting effects and modes, simply press the button quickly once.
3.How long does it take to charge the controller, and how long can it be used after a full charge?
It takes 2 hours to fully charge the controller, and it can be used for at least 2 hours after being connected to the clothing usb port in the pocket.
4.Is there a charging plug included in the package?
We are truly sorry, but currently we only provide a Type-C charging cable, so you will need to provide your own charging adapter to charge the controller.
5.Can the controller be purchased separately?
Yes, here is the buy link :https://goglow.patpat.top/product/go-glow-light-up-clothing-controller-567985.html
6.Is the controller washable too?
The controller must not be washed, so please make sure to remove it from the product before cleaning.
7.I have purchased multiple clothes and got multiple controllers, may I know if random controller can be used for random clothes?
Yes, any controller can be used with any Go-Glow product. However, we strongly recommend using a larger controller when connecting to products with a larger illuminated area.
8.Where should I put the controller when I wear GO-GLOW clothes?
We've designed a small pocket which allows you to press the buttons easily and to keep the controllers from hanging loose or falling out. After connecting the controller to the usb port in the pocket, leave it in there for secure placement.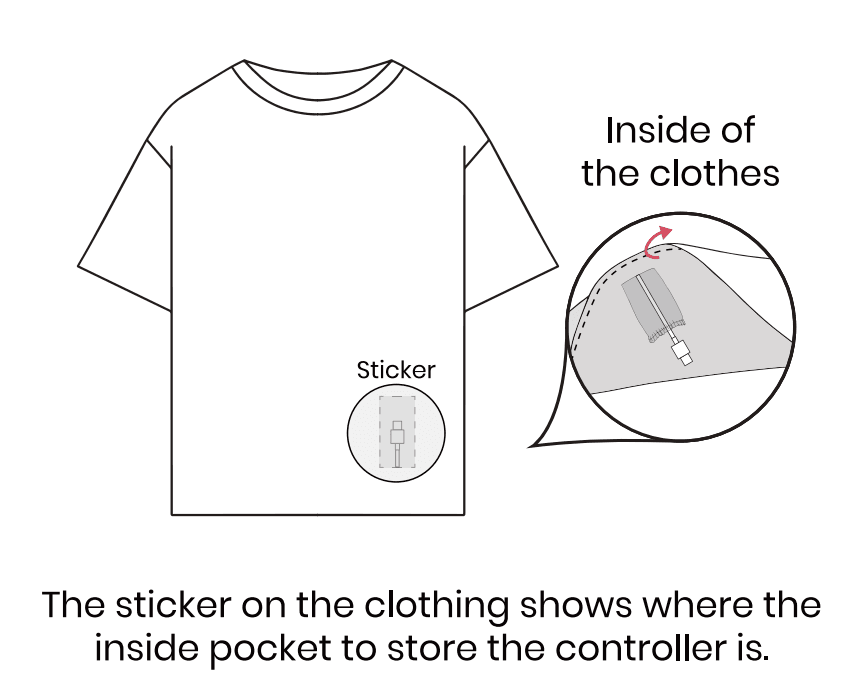 Was this article helpful?